Our Channel Partners
We work with partners who are able to provide a suite of ecosystem services to help your online business.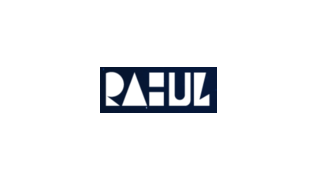 Rahul Reghunath
10 years of experience and worked with top clients from different sectors. Hands-on with the user interface and experience design.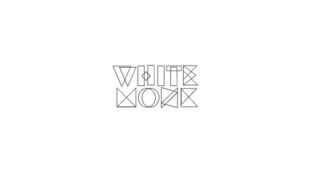 Whitemonk Interative
WhiteMonk is a partner for design and web agencies looking to leverage the power of technology to accelerate business growth. Our teams of technology specialists translate their core expertise into web solutions consistently for clients like you!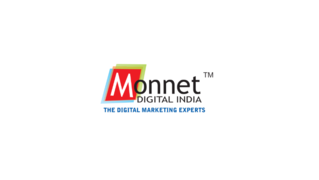 Monnet Digital
Monnet is India's leading technology driven software company and Bangalore based Top digital marketing agency presence across Major cities in India. Monnet Digital India backed with 7000+ successful projects & recognized as top-notch services driven integrated company who specialized in digital marketing & 360-degree online media solutions.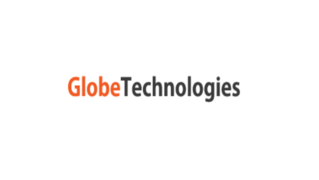 Globe Technologies
Globe Technologies ,they are Web Site Design & Development Services & Software Training Company in Bangalore, India. they established in 2011 and have been working in Website Designing, Website Development, Website Maintenance, Redesigning, Hosting and Result Oriented Digital Marketing Services, Search Engine Optimization(SEO) Services and Software Training, Courses will be tailor made according to your needs.